We need real change in the LA House of Representatives. I'm running for District 82 and with your support we can make that happen.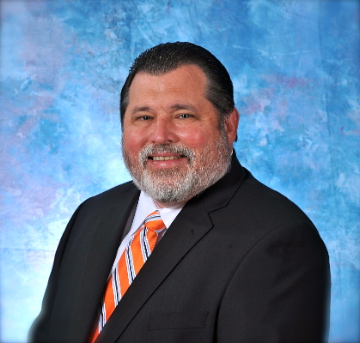 Find out more about me and my campaign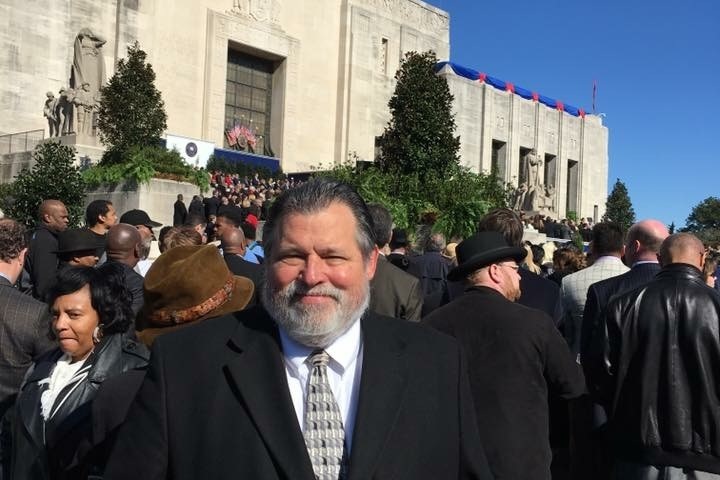 Let's talk about the issues in a Q & A setting
Interested in volunteering and/or donating to my campaign?